---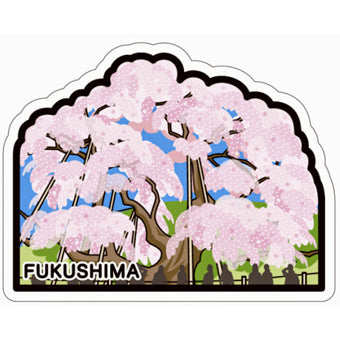 Gotochi form cards are very special and rare because they can only be purchased in the particular prefectures in Japan only. We got these during our travels in Japan and there are very limited pcs available! Grab them today before it's out of stocks!
Item description:
🔹 Original licensed Postacollect product released by Japan Postal System
🔹 Made in Japan and sold at Japan post offices only
🔹 Approximately 17cm × 13.3cm
🔹 Perfect for postcrossing!