---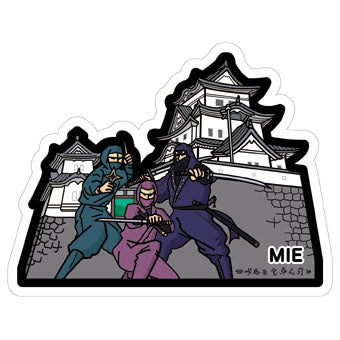 Item description:
🔹 Original licensed Postacollect product released by Japan Postal System
🔹 Made in Japan and sold at Japan post offices only in the specific prefectures. You cannot get these unless you travel to the post offices in the particular prefectures! :)
🔹 Approximately 17cm × 13.3cm
🔹 Perfect for postcrossing!